How to Find the Best Poker Promotions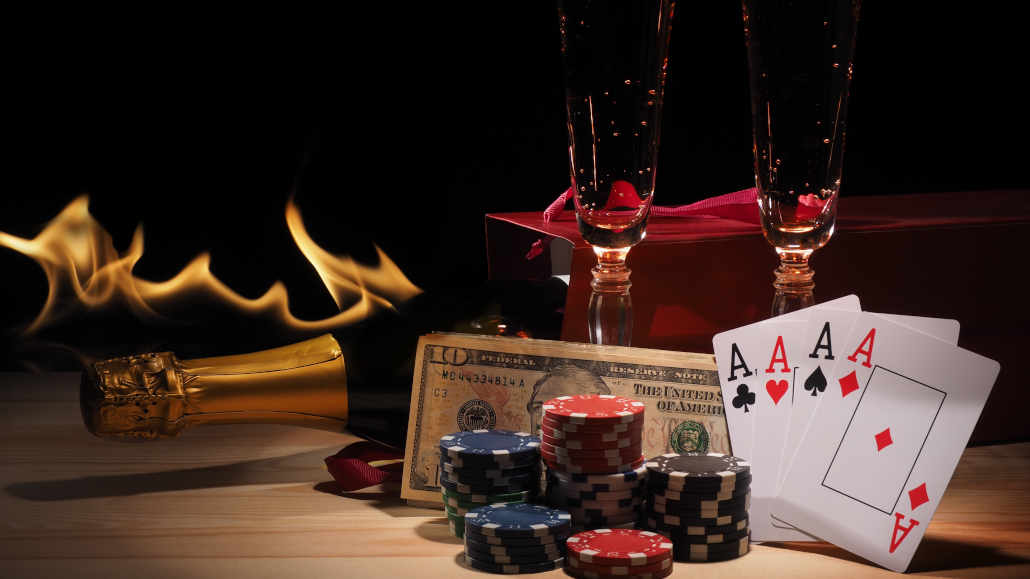 Playing poker online comes with excellent perks in the form of free money through various bonuses. But, sometimes, locating the right poker promotion feels like trying to find a needle in a haystack.
Plus, with thousands of promotions available online, each with specific terms and conditions, choosing the most suitable one can be a challenging task.
That's why I'm here to help you find bonus deals that best suit what you're looking for. With these five useful tips, you'll have an easier job locating the best online poker promotions.
Read the Bonus T&Cs Carefully
Even though this is the most important tip every poker player should know, many online players often disregard it.
It's an unfortunate mistake, as reading through the terms and conditions doesn't take much time and effort, and it is online poker 101.
This is especially important, considering poker sites don't use the same T&Cs as online casinos.
More specifically, many poker sites unlock pieces of your bonus at a time as you earn points.
This is different from the standard practice of giving bonus funds upfront and setting wagering conditions.
In addition to this, you should make sure you know the timeframe for which the promotion is valid. For instance, the bonus funds might expire within 30 days, and any bonus amount that remains unredeemed after that period will be forfeited.
Focus on Specific Promotions
Depending on what type of a poker player you are, you can focus on different things to ensure you find the best poker promotions.
For example, if you're a casual player and only play the game for a few hours a week, it's best to focus on short-term bonus deals. Doing so will help you get maximum value for your money.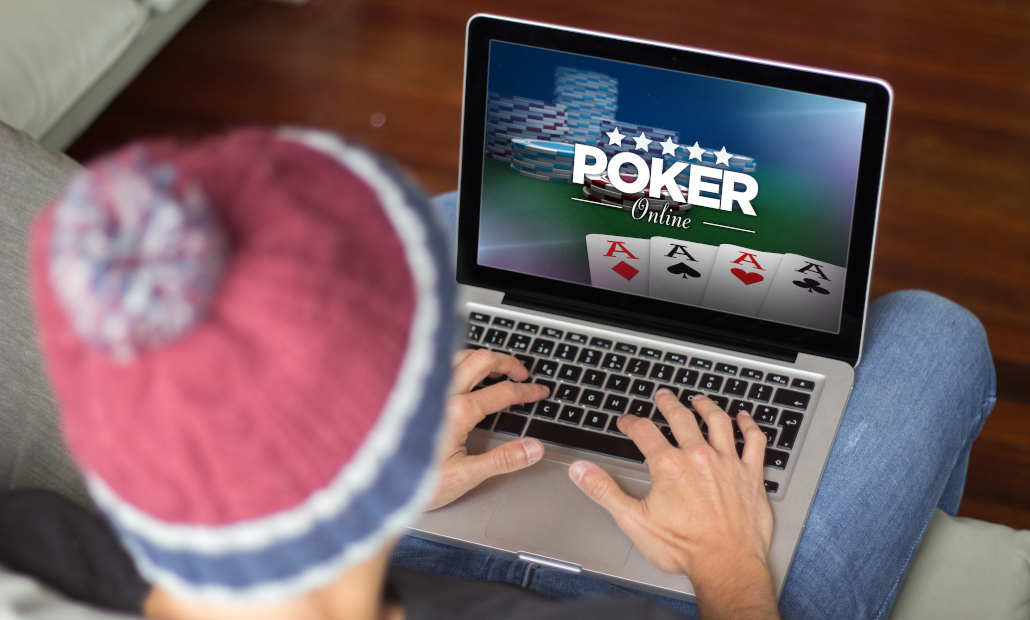 Oppositely, if you play consistently and spend a lot of time at online poker tables, you should look for bonuses that favor long-term commitment. With a good promotional program, you can make a difference between breaking even and making money.
Look for Special Offers
Generic welcome deposit bonuses are dime a dozen, and you can find a solid one without much search time. But, if you really want to find a good deal, the best way to go about it is to look for bonuses themed around special occasions or specific events.
For example, if you play on a mainstream poker platform that regularly hosts tournaments, such as partypoker or PokerStars, you can often find special offers themed around the latest hot event.
These often have more favorable conditions, more rewarding bonuses, or give you more time to make use of the promotion.
Keep an Eye on Social Media
There's no denying that social media has become a big part of most people's lives., Even if you don't enjoy spending too much time on social media platforms, taking a few minutes to browse them every day can help you find the best poker promotions.
Many online poker sites are very active on their social media profiles, especially on services like Twitter and Instagram. Sometimes, the promo codes and bonus offers they share through links on social media aren't available on their websites.
Poker sites do this to attract new players who aren't already signed up with their room and build a community on social media.
While you don't have to participate to any significant degree in this, keeping an eye on social media posts made by official poker brands is a great tip for nabbing the best deals.
Don't Ignore VIP Programs
If you're the type of player that will stick primarily with one poker site, it's worth paying attention to what that particular platform has to offer in terms of VIP bonuses.
VIP bonuses reward you with special promotions that regular players can't obtain. Moreover, most VIP bonuses offer better bonuses for players who deposit and play with more money.
In the same breath, cashback bonuses can also provide quite a bit of added value. In simple terms, these promotions give you a percentage of your rake back.
When combined with a VIP program that has multiple tiers, cashback bonuses get more rewarding as you progress through higher VIP levels.
Latest posts by Ivan Potocki
(see all)