Cryptocurrency In Gambling: Is It Here To Stay?
The online gambling industry was always keen to implement new technology as soon as it became available to the general public. It surely makes the games more exciting and attracts new players, so they are not shying away from cryptocurrencies as well.
You can already find big sites offering crypto deposits and happily taking your Bitcoins.
While there is always some risk involved in adopting new technology, most of the time, benefits outweigh it tenfold. We can be sure to see crypto and especially Bitcoin becoming stronger and more influential in the online gambling industry.
To be honest, you already can find poker rooms and casinos accepting not just Bitcoin, but plenty of other crypto coins as well. So the question is, can it become the primary option for moving your money?
Benefits of cryptocurrency in gambling
One of the most significant benefits of cryptocurrency is freedom and anonymity it has to offer, and online gambling is not an exception.
Bitcoin even played a significant role in letting American players play poker after it was officially banned in the US after Black Friday.
After the infamous act of April 15, 2011, when US players were not allowed to play poker and had very few options to move money around, Bitcoin could have been the solution to many problems these players faced. It offered a new way of moving money around without any restriction from financial institutions, which looked very appealing for the players.
It gave a chance for players to enjoy the games, without anyone saying what they can or can't do.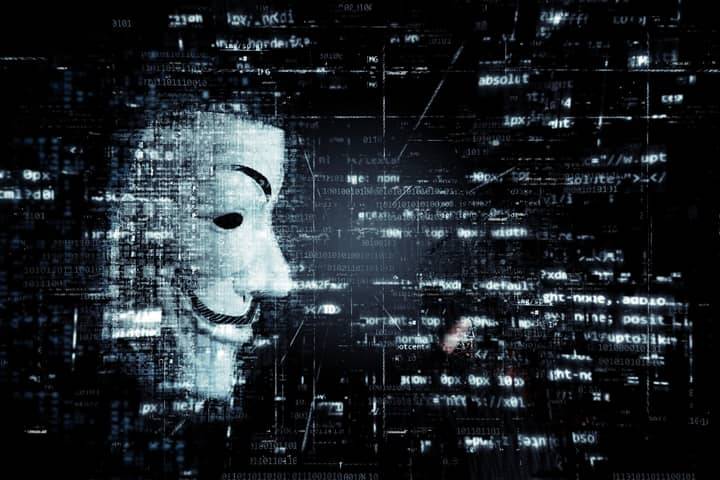 That was probably the breaking point since people do not love being monitored, especially when it comes to finances and where they are spending the money.
Slowly but steadily, Bitcoin and other cryptocurrencies became more known to the general public and offered the freedom and anonymity that was not available with other financial services.
While I see this as an advantage in almost all cases, it is especially important for players who live in restricted areas and have problems moving the money.
While banks will rarely be on your side, crypto gives you the freedom to do whatever you want with your funds, which is huge in my book.
Cons of crypto gambling
While the benefits of using Bitcoin and other cryptocurrency is quite apparent, there are also some risks that you need to be aware of.
One of the biggest problems with using cryptocurrency in online casinos and poker rooms is the lack of protection against fraud.
Since it is not regulated, which is what gives you that freedom and anonymity in the first place, some casinos decided to take advantage of that and took player's money.
While this is extremely unlikely to happen if you choose to play poker or try some slots on a well-established site that happens to take crypto deposits, you carry a much higher risk if you decide to play on small sites build specifically for that.
It is not only that they can decide not to pay your winnings, and there will be not much you can do about it, they can also alter algorithms to make you lose quicker, and again, no one is there to check it.
Also, if that site gets hacked or your crypto is stolen, no-one will come to the rescue, and you will not be able to complain.
That is one of the biggest reasons why not all of the sites are offering crypto deposits and cashouts, but the number of available options is growing by the day.
While it has enormous advantages of being anonymous and removing all restrictions from the players, the same thing makes it a risky option.
Other things to consider
While fiat currencies fluctuate in value a little bit, you can see massive overnight jumps in crypto value both down and up.
It is not uncommon to lose 15% of your bankroll just because crypto suddenly plummets. Of course, you can gain 15% as quickly as that as well, but you need to understand that it is incredibly volatile, and that carries some increased risks.
This adds another gamble to your online experience, but if you choose to play in online casinos, these fluctuations should not influence you too much.
Of course, you can reduce this effect by converting most of your money to fiat and keep it in your e-wallet, but if that is the case, do you really need to use cryptocurrency for gambling in the first place?
Taking all of this into consideration, I still think cryptocurrencies are here to stay.
Big sites are already implementing cryptocurrencies in their systems, and it should play a significant role in the development of the iGaming sector.
While it is hard to say what kind of form it will take in the future, whether it will be regulated to some part or can stay as it is, only the time will tell.
If you still not sure what you are looking to play, maybe you should compare all pros and cons of playing in live and online games.