Everything You Need to Know About Online Poker in Germany – Is Online Poker Legal?

If you're interested in any form of online gambling anywhere in the world, the first thing you need to do is understand the gambling laws in that country. The legal landscape surrounding online gambling in Germany has been somewhat of a grey area up until some rather recent changes, which is what we'll be exploring in this article.
Whether you're based in Germany or simply visiting and interested in poker events in the country, you'll need to know what's legal and what isn't. Playing in-person poker is much more straightforward, even if you're just visiting Germany, but playing online while staying in the country isn't as simple.
Navigating the status of offline and online poker gambling in Germany can definitely be time-consuming, so we've summarized all the necessary information you need to know about gambling in Germany in this quick guide.
Offline Poker in Germany – Playing in Land-Based Tournaments
Poker is a very popular activity in Germany, with several gambling facilities that can be found around the country, especially for poker.
The German Poker Days is one of the most popular land-based tournaments in the country, hosting many events throughout the year, like the Poker Super Deepstack in Lüneburg in November 2023.
Besides tournaments, there are also several land-based casinos scattered around the country where you can legally play poker games and participate in poker tournaments. Germany has become an increasingly popular destination for tourists, engaging in some gambling while on holiday.
The country has many casinos and poker rooms offering a varied range of gambling games that locals or tourists can play. According to the current gambling laws in Germany, anyone over 18 years of age can gamble on poker and other games at casinos and gambling venues in the country.
Is it Legal to Gamble Online in Germany? Here's What You Need to Know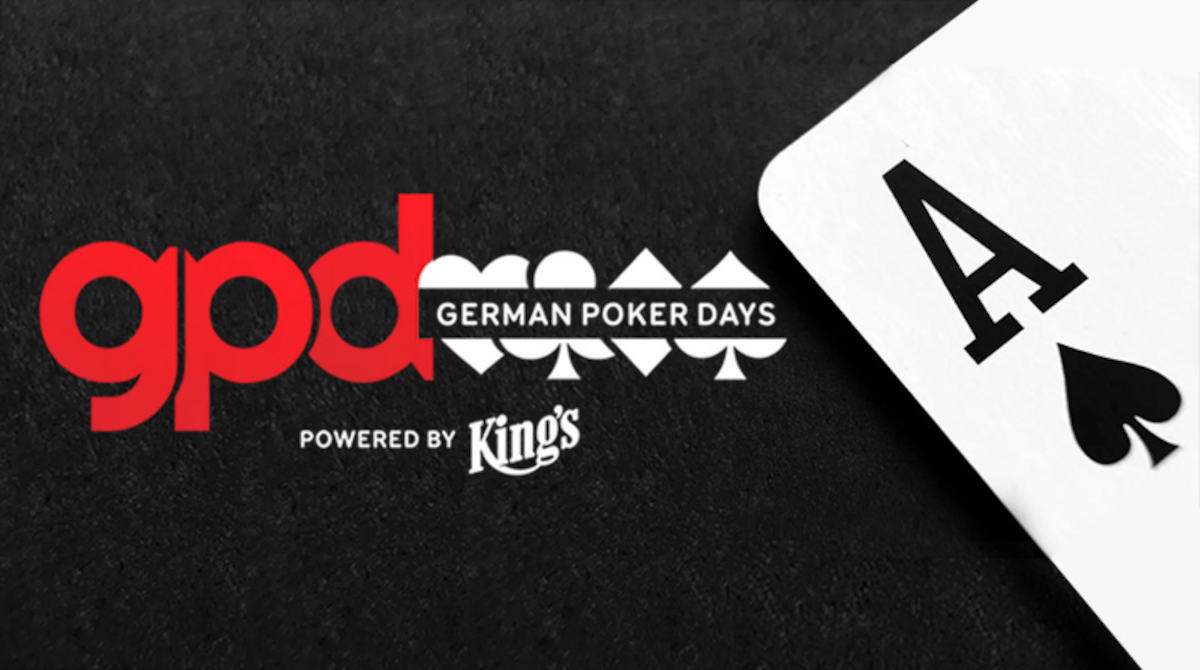 When it comes to online poker, the situation is not as simple, although the laws have changed recently. These changes have made it much easier for Germans to engage in online poker and other forms of online gambling, such as playing online slot machines or betting on sports.
Online Poker in Germany
Online gambling, in general, has been a grey area in Germany, especially when it comes to online poker. It's common for gambling laws to vary from one state to another, and this was the case in Germany up until January 2023.
Regulatory tasks were previously handled by individual states, but the newly formed German gambling regulator GGL is now responsible for regulating online slots and poker games.
Like a few other countries, online gambling is now legal in Germany. Still, most of the casinos and poker sites available to German players are offshore sites that are licensed to provide gambling services to players located in Germany.
This means German residents can now play various online poker games such as Texas Hold'em, Ultimate Texas Hold'em, and Omaha Poker, among other popular variants of this classic game.
Online Casino in Germany
The GGL has recently approved close to 50 casino licenses for online gambling platforms offering online slot machines and poker games, giving German residents a wide choice of German-based operators in the future.
Having said that, the majority of German gamblers or anyone visiting the country and interested in engaging in some online gambling, tend to choose offshore gambling sites. This is legal if the operator is properly licensed and regulated by another accepted gambling authority.
It's very important to select a trusted online casino that you can legally sign up with as a German resident or someone currently based in the country, but that might not always be an easy task.
Luckily, there are several reliable comparison sites available for German speakers where they can find the best online casinos in Germany for them. One of them is CasinoOnlinespielen.info. There you can find in-depth reviews and expert guides.
Online Sports Betting in Germany
Online sports betting was one of the first forms of online gambling to be legalized in Germany. Although the German government has implemented numerous measures to deter online gambling in many forms over the years, online sports betting has been allowed since 2008.
Before 2008, the lottery was the only legal form of gambling allowed in Germany. In 2017, the German government implemented a ban on all forms of online gambling, with the exception of betting on sports online.
German citizens can bet on their favorite sports at a number of licensed online bookmakers, most of which are also offshore platforms. Many sports betting markets are available at the average online sports betting site, including popular markets like Bundesliga betting, FIFA World Cup, UFC betting, and much more.
Summary – Can You Play Online Poker in Germany?
The short answer to this question is, yes, you can play online poker if you're physically based in Germany, but most of the sites that offer such a service are offshore sites. There are only a few gambling sites that offer poker games and are officially licensed by the GGL, but this list is likely to grow significantly in the future.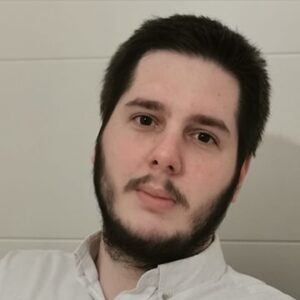 Latest posts by Alex Zlatanovic
(see all)