Why Video Poker Players Need to Take Advantage of Loyalty Programs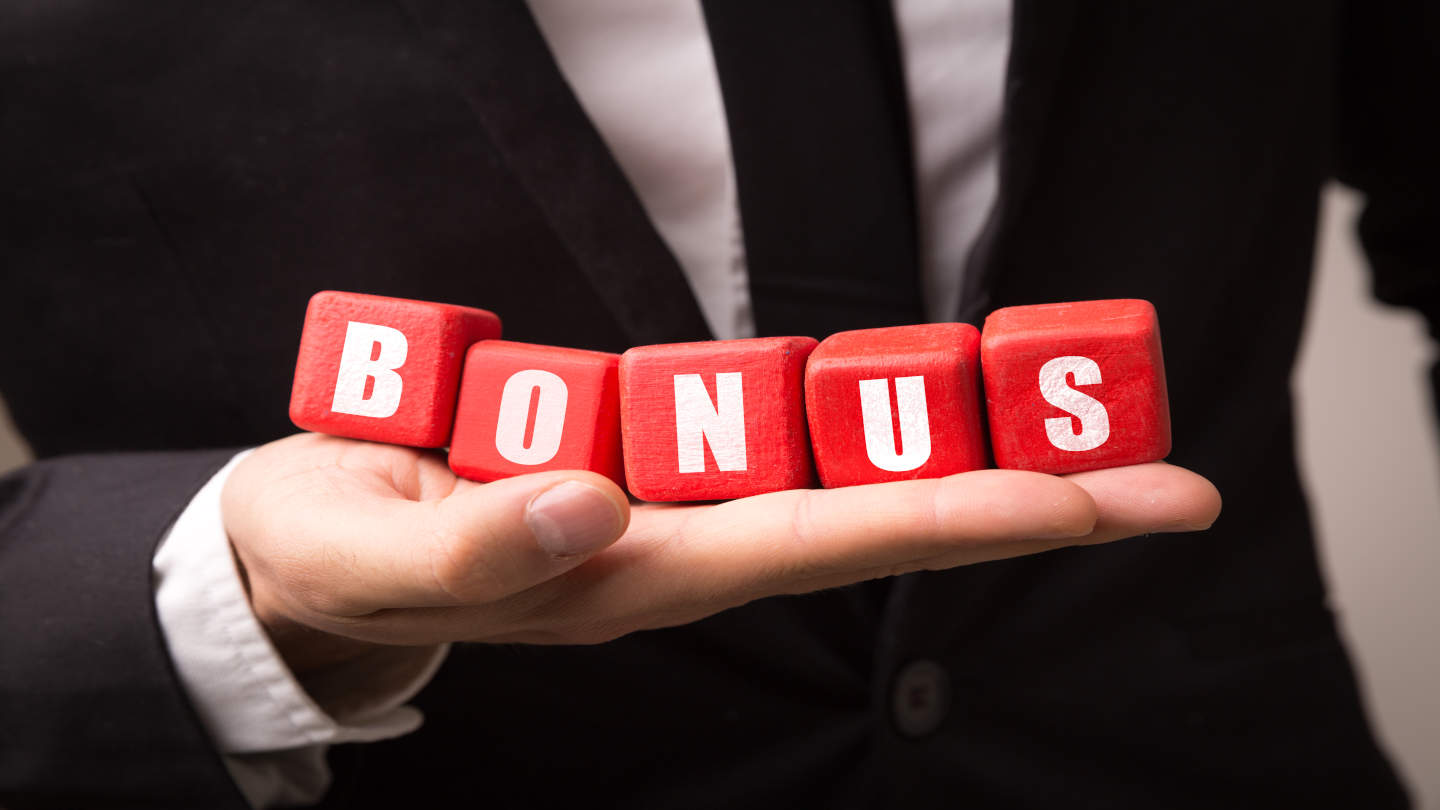 Video poker offers excellent RTP percentages compared to any other casino game. With an optimal strategy, you can play video poker with an RTP of close to 100%, sometimes even slightly over, if you find the right video poker variation.
That said, besides picking a trusted and safe site to play on, being a prolific player over the long run is all about maximizing your returns. So, if you can get extra value through additional perks, it's important to take advantage of it.
Naturally, loyalty programs are one of the best ways to do so. With this in mind, here's why video poker players who want to be profitable should never skip loyalty programs.
Cashback Bonuses As the Main Kicker
The main reason to participate in loyalty programs is to enjoy cashback perks most of these schemes include. Cashback deals on sites like PGSLOT provide you with free money you can use to prolong your video poker sessions. In simple terms, these promotions give you a certain percentage of your losses back.
For example, you've signed up for a loyalty program that offers a 1% cashback bonus. And, let's say that you play a video poker game with a 99.4% RTP.
When you add the 1% cashback to this, it means that you're playing with an RTP of 100.4%. In other words, you have an edge over the casino, meaning that you can consistently rake in small profits.
To put this into numbers, we'll assume you're putting a nice even $1,000 per hour on a video poker machine. With a 0.4% advantage over the casino, you're consistently profiting $4 per hour, on average.
This doesn't sound like much, but if you have a higher bankroll, your hourly winnings can increase drastically. For instance, if you have $5,000 in action per hour, you earn $20 an hour.
Loyalty Programs Are Not Just For High Rollers
Most of us think of high rollers when the topic of loyalty programs comes up. This is understandable, as the more money you put into the casino, the better comps you will get in return.
However, one of the reasons why these programs can be beneficial for video poker players is that everyone can take advantage of them.
If you play in a land-based casino, make sure to get the casino's loyalty card. You can claim comps such as free meals and free accommodation. Sometimes, you can even get free tickets to various shows.
Tracking your loyalty perks is even easier online. Everything is precisely tracked, and you have detailed insight into how many points you accumulate. So, don't miss out on the opportunity to always sign up for loyalty programs, no matter where you play.
There's Room for Progress
Most loyalty programs, particularly in online casinos, use a tiered system. This means, the more you stick with the casino and progress through its loyalty program rankings, the better the perks will be. This system exists to incentivize players to stick with the casino and not sign up with its competitors.
With that in mind, this is a superb option if you plan on playing with one casino exclusively. Just by playing, you will progress through the levels. So, after some time, your loyalty perks are worth more than before, without you even having to do anything.
With that in mind, we want to highlight a crucial tip. No matter how good the loyalty program is, you should never chase comps. Your attention should go to playing the game as best you can and letting the comps come naturally.
Loyalty Programs – A Helpful Boost
To sum up what we've discussed above, loyalty programs can be a great tool for maximizing the value you get from your video poker bankroll. In that sense, researching and finding the most favorable loyalty clubs is undoubtedly worth your time.
Of course, video poker loyalty programs still aren't as rewarding as one aimed at slot players. But, if you're serious about video poker, they can be very valuable.
Nevertheless, as useful as loyalty programs are, remember that they won't compensate for poor results. So, make sure to also focus on basic video poker strategy and always maintain responsible betting habits.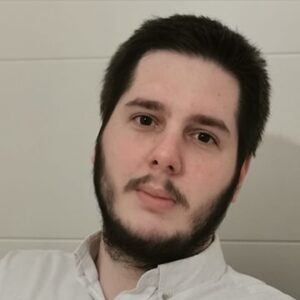 Latest posts by Alex Zlatanovic
(see all)