Is It Possible to Play at a Casino Site for as Low as €1?
The answer is yes. It is indeed possible to make a deposit of €1 in order to play online casino games for such a low amount.
Depending on the casino site you play with, you can deposit using anything from debit cards to e-wallets, prepaid cards, and cryptocurrencies.
However, from what we've learned, which is also confirmed by minimumdepositcasinos.ie, who list and review €1 deposit casinos, there aren't a lot of sites to choose from.
We're talking about a handful or two, which means that it can be difficult to find the quality experience you're looking for.
Why Would I Want to Deposit Just €1?
Depositing a small amount can be a valid option to test the legitimacy of a casino site and get a feeling for it before deciding to play there.
While anyone can read reviews, test customer support, and try the games, you don't know much about deposits and withdrawals before you engage with them.
What is considered a small amount is also relative. The average monthly salary in India is €400 while it's €4,000 in Germany – ten times as high!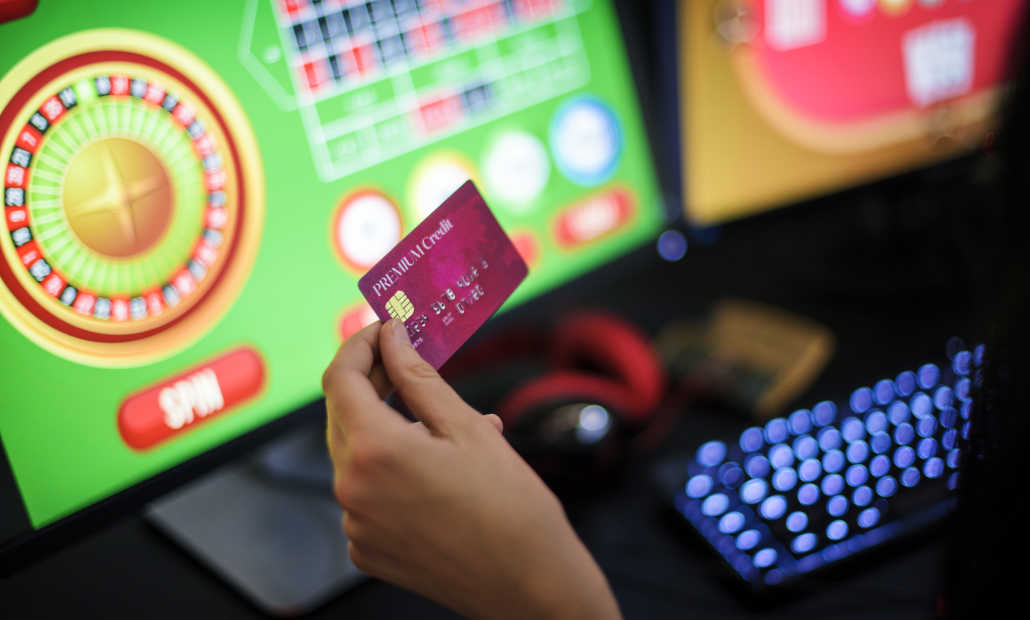 This means that the €10 deposit limit most commonly found at casino sites equates to a €100 deposit limit for an Indian player.
Then there are other factors, too, such as being a student with a limited income.
Some players simply want to enjoy casino games and don't have nearly the same budget as the middle-aged European or American man.
What €1 Casino Is Recommended?
Based on the research we have done, JackpotCity and 22Bet would be our recommended choices when it comes to €1 casinos. These appear to be trusted sites with legitimate gambling licenses.
If we had to choose, we would play at 22Bet as they have an enormous selection of gambling products that includes more or less everything except competitive poker games.
You'll find thousands of slot machines, plenty of jackpots, bingo games, keno games, a ton of live casino rooms, and even betting on sports.
Don't just take our word for it, though. Always do your own research and choose the site you're most comfortable with. Two other €1 deposit casinos that we know of include 7Bit Casino and Casino Kingdom. Check them all out and compare!
Why Aren't There More Casinos That Support €1 Deposits?
From speaking with industry experts and actual owners of casino sites, the answer we have received is that it attracts the wrong type of player.
No matter how you look at it, online casinos want to make money, and the money they make is based on player deposits.
The odds are always in favor of the house, so the more a player deposits, the more the casino is expected to make.
Supporting €1 deposits will attract a lot of players with a small budget, and if casinos get to choose, they want nothing but the high rollers.
Of course, one could argue that any player, no matter the budget, would be good to attract. But that isn't necessarily the case.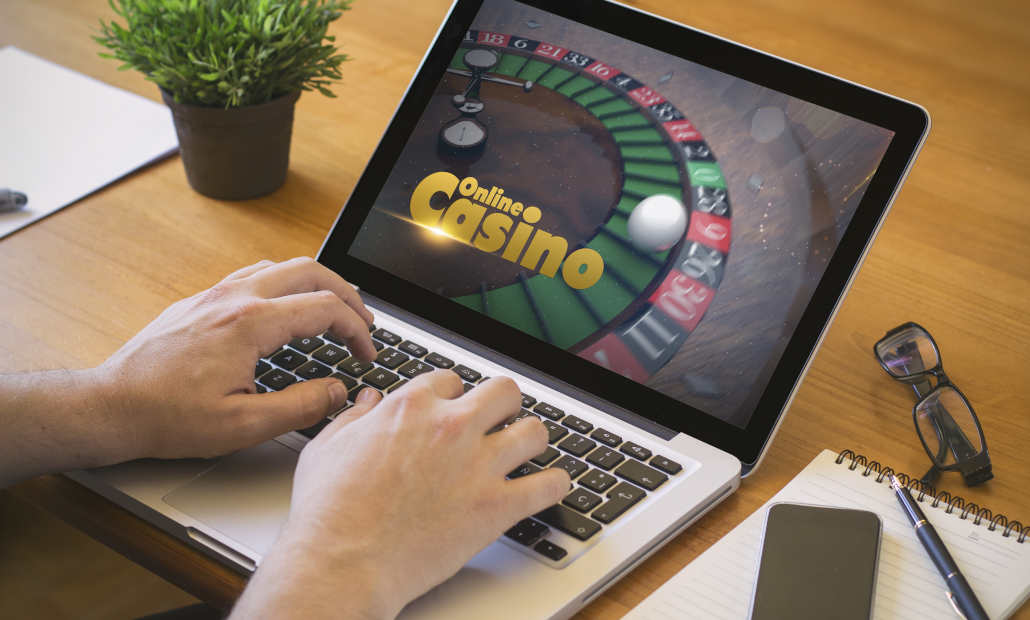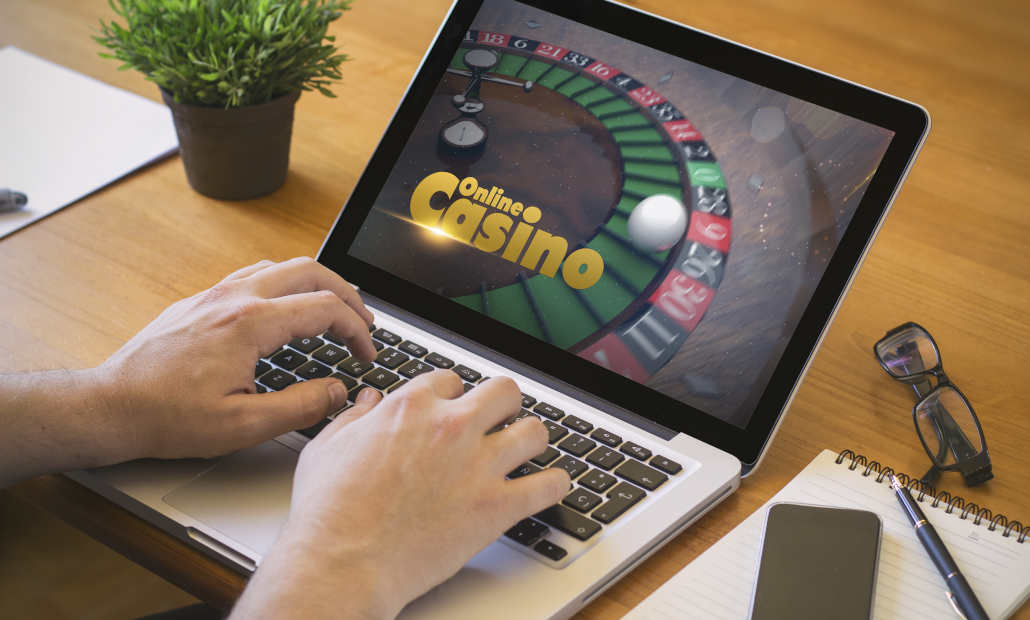 Every player costs money in one way or another. Using customer support and making withdrawals is all a cost for the casino, as staff needs to be paid in order to deal with this.
A player that deposits small amounts may also be more likely to use the support to beg for free bonuses.
So, as harsh as it may sound, many casino sites actually don't want to deal with low depositing players. However, as online gambling becomes more prevalent in Asia and lower-income countries, we will probably see more options in the future compared to what we have now.
Latest posts by Ivan Potocki
(see all)