11 Sports Betting Terms You Need to Know
Sports betting is a living, breathing industry with its own unique language. If you've never been in a sportsbook or even placed bets online, you can quickly get overwhelmed by the amount of strange and extraordinary betting terms thrown your way.
With this in mind, we've summed up the most important sports betting terms you need to know to have a successful and enjoyable betting experience.
Bankroll
Your bankroll is the money balance you use to place bets. It's a key aspect of betting and is something you should keep tight control over if you want to be a profitable bettor in the long run.
The best rule of thumb is to have a bankroll separate from your other finances and only bet in small increments on every single wager.
Betting Slip
A betting slip or betting receipt is a ticket that holds info on all of your bets, how much you've wagered, and how much you stand to win if you get all of your bets right.
If you're playing in a land-based sportsbook, you fill in the betting information on a betting slip and give it to the cashier, who gives you a typed-out betting receipt in return.
On the other hand, at various online sports betting Singapore sites (and online bookies in general), the betting slip is automatically generated. As soon as you pick your first bet, the slip will appear for you to manage as you like.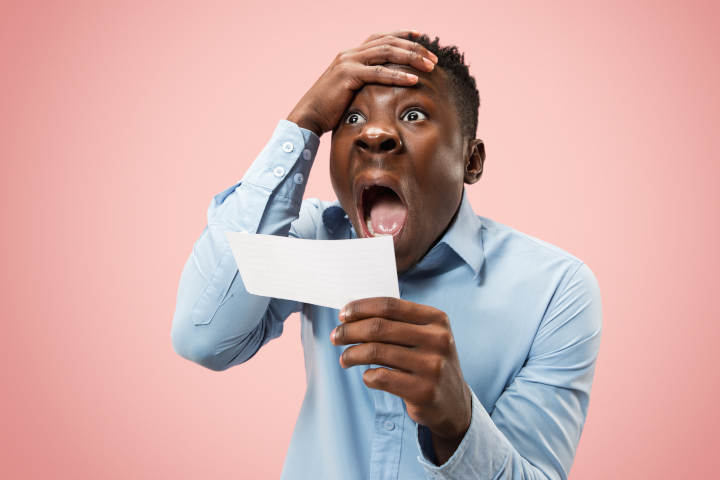 Bookie
One of the fundamental terms every beginner should know, a bookie or sportsbook, is the site or venue you're placing your bets in. It's a widely accepted term in all English-speaking areas.
Live Betting
Introduced at the start of the 21st century, live betting is a very bettor-friendly feature. It allows you to place bets while the game or event is going on in real-time.
Live betting can be a great way to cover your initial bet if it doesn't go in the direction you planned it to.
Moneyline
A simple and straight-up bet, without any point spread or handicap. It's presented through a format in which the favorite is marked with unfavorable odds, and the underdog is listed with a favorable price.
For example, if Manchester United (-180) is playing Leicester F.C. (+180) with odds like these in the brackets, the United are the favorite to win the game.
Odds Shopping
Odds shopping includes reviewing and comparing the betting lines and odds at several sportsbooks to find which one offers the best-priced deals for your money. It's something you should always consider when making bets.
Outright Bets
Outright bets are those you place on the entire competition instead of on one match. For instance, before the Premier League or the US Open starts, you place an outright bet on who you think will win the competition.
This is an excellent way to bet if you like putting money on the favorites. You'll get slightly higher odds since the favorites have to battle through and stay consistent the entire competition to win it.
In the US and several other countries, this type of bet is known as a futures bet.
Over/Under
The over/under bet is one of the most straightforward bets but an exciting one at that. When placing this type of bet, you're predicting whether the number of points/goals/runs will be higher or lower than the number the bookie presented you with.
For example, a football game can have an over/under of 3.5 goals. You need to predict whether the total number of goals both teams score will be more or less than four.
Parlay Bet (Accumulator Bet)
A parlay bet is a type of betting action in which you add multiple bets to one betting slip. To win the bet, all of your selections must win.
Parlay bets are harder to win but are much more rewarding as the odds accumulate to provide a more significant payout. In the UK and most parts of Europe, it's known as an accumulator bet.
Prop Bet
A prop bet is a type of bet you place on a specific part of the game and not the game itself. For example, you're not betting on the outcome of a football match.
Instead, you're wagering on how many corners a team will have, if a player will score a goal, get a card, or anything in between. Prop bets, like Texas Hold'em, can be very exciting due to the sheer variety of their nature.
The Spread
The spread is a bet many seasoned punters like using. Spread betting works similar to the moneyline bet but uses a slightly different system.
Let's say you're betting on the winner of a football match. Using the United (-1.5) vs. Leicester F.C. (+1.5) example from before, the numbers in the bracket mean that Leicester F.C. start the game with a 1.5 goal advantage.
In other words, if you bet on Manchester United, they need to score at least two more goals than Leicester F.C. for you to win your bet.
Latest posts by Ivan Potocki
(see all)