Find The Best Video Poker Formats For You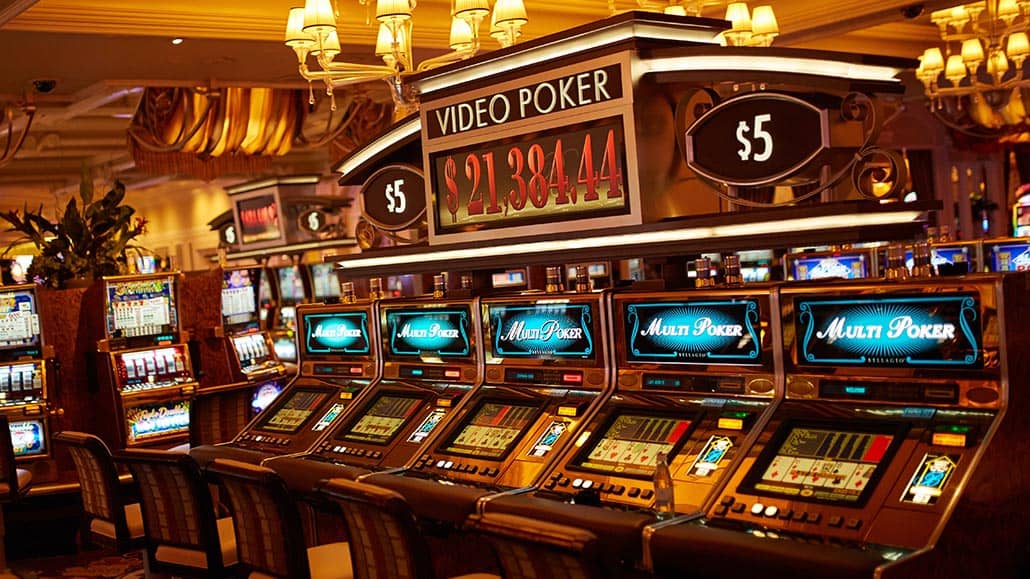 Video poker games have been a huge hit since their introduction in brick and mortar casinos in the 1980s.
Nowadays, video poker still exists in that form, but more and more, people are playing the game online, usually from their mobile devices, on sites such as live casino Platin.
However, the game and its variations have remained largely the same since its inception decades ago, except for a few major innovations, such as the progressive jackpot.
However, it should be noted that small variations can make a big difference in a game's characteristics. Here is a quick list of the main types and variations of the great game of video poker.
Different video poker formats
Images from Unsplash
There are various types of video poker games, so you should try a couple of them before sticking with your favorite one. To help you whit this, here is the list of the most popular options.
Jacks or Better
Jacks or Better is by far the most often encountered type of video poker as of this writing.
It consists of draw stages as in most variations, and at the end, you need to have a pair of jacks or better to win anything.
Aside from the draw configurations, the payout tables can also vary wildly among different versions.
So it is very important to pick the best option before even sitting down to play, and you can find plenty of these discussions in NVG poker forums.
For example, a full pay Jacks or Better with 9/6 (where 9 represents multiplier for Full House and 6 for a Flush) payout gives a player 99.54% returns, while 8/5 game only gives 97.30% return, which is a huge difference.
Choosing the latter means you are losing almost 6 times more over the long run, so this is not something to overlook.
Deuces Wild
In this game, as the name would suggest, all 2 cards are wild.
This makes the game much more highly strategy-based and largely affects how the pay tables have to be put together.
It is said that some games out there have a 100% or higher return to the player, assuming no errors were made, but they are hard to find.
Double Bonus
This is actually a variation of "Jacks or Better" but offers a bonus payout for getting quad aces (this is a poker slang meaning four aces in your hand).
In many cases, the paytable is altered, so payouts for lesser hands, like a flush or a straight, are less than they would be in normal "Jacks or Better."
In any case, this makes for a more statistically variable game.
Other types of poker games
Most other types of video poker are variations of the above. There exist many iterations of the famous "Five card draw" poker game.
Also, one can find things like "Double double bonus," which most of the time means more than one big bonus is on offer for good hands.
Finally, there are different ways of dealing with jackpots, the most common being the progressive jackpot.
Progressive video poker games
These days, video poker games will be linked over the internet so that they can be a part of progressive jackpots.
These grow and grow until they are won, at which point they reset to the base rate.
If they grow enough, it can be yet another method of altering a game's RTP so that it even gets above 100%.
In general, different variations of the game of video poker suit different playing mentalities since they vary things like the game's volatility and maximum payout.
When you combine them all together, you get an array of options that will appeal to almost any playing style.
Decide for yourself what version you like best, and make sure to follow a sound video poker strategy when you play.