Why Poker Players Like Blackjack Better Than Slots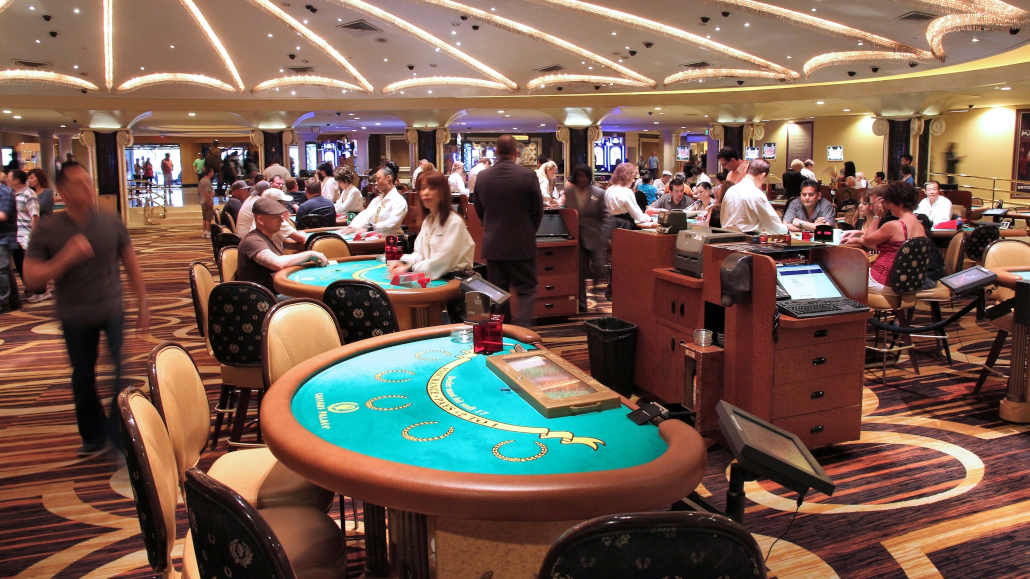 Poker is as skill-based as gambling games get, and poker players are regarded as some of the most tactical and strategic gamblers in every casino. But, when they move away from the felt, poker players often like to play another card game – blackjack.
Despite slot games being the most prevalent and varied option in every casino, poker players gravitate towards the twenty-one game. So, why do Texas Hold'em aficionados prefer blackjack over slots? On this page, we'll discuss the biggest reasons for this.
Blackjack Involves More Strategy
As we've mentioned in the intro, poker is one of the most strategic games you can play in a casino. Poker pros devote years, even decades, to mastering the game they love. In this regard, blackjack is much closer to poker than slots are.
Although blackjack is easier to master than poker, it still involves a good deal of strategy. It's not solely luck-based like slot games, as you still get to make impactful decisions when to hit or stand.
For this reason, blackjack is a common choice for poker players when they want to unwind and enjoy a simpler game that still has skill elements involved.
Blackjack Has Lower House Edge
This is another major reason why poker players prefer blackjack over slots. As you know, in poker, there's no house edge in the classical meaning; there is just poker rake.
This is because you don't play against the house but other players. So, if you're better than your competition, you can expect consistent wins.
Even though blackjack isn't free from a house edge, the casino's advantage is minimal. With a basic blackjack strategy, you can lower the house edge to less than 1%.
For poker players, who are used to getting the best value for their money, this is a much more favorable option than slots.
Compared to blackjack, slots often come with a house edge of around 5%. With some big money slots, the house edge can be up to 10% or more.
Of course, with luck, you can still beat the slot machine's house advantage in the short term. But, winning consistently over the long run will always be easier with a small house edge.
Blackjack Is More Social Than Slots
When playing poker, you're used to interacting with many players in each game. From just chatting to talking trash and playing mind games, the social element is a big part of the game itself.
The case is the same for the best online blackjack games. Although you're not playing directly against other players, you'll likely be surrounded by a couple of them at the blackjack table.
Unlike when you play slots online for real money, entirely on your own, blackjack has a similar social aspect as poker. It's one of the biggest reasons that draws in poker players to this game.
No Annoying RNG and RTP Values to Think About
Electronic games like slots are accompanied by abbreviations such as RNG and RTP. Of course, there's nothing wrong with these systems, as they are in place to make sure the games are fair and random.
That said, when you're playing blackjack, there's nothing of sorts you need to think about.  Everything is happening in real life, right before your eyes.
You can feel the cards and chips going through your fingers, just like with poker chips. No electromechanical casino game can offer this type of feeling.
Blackjack Is Less Volatile
Blackjack's gameplay is structured much closer to poker than it is to slots. In other words, it's much more difficult to spend your entire bankroll on blackjack than on slots, as you only bet a small portion of it each hand.
At least that's true is if you bet responsibly and use a solid blackjack strategy.
Moreover, as a card game, blackjack is significantly slower than a slot game. Not only this, but it most frequently pays out 1 to 1.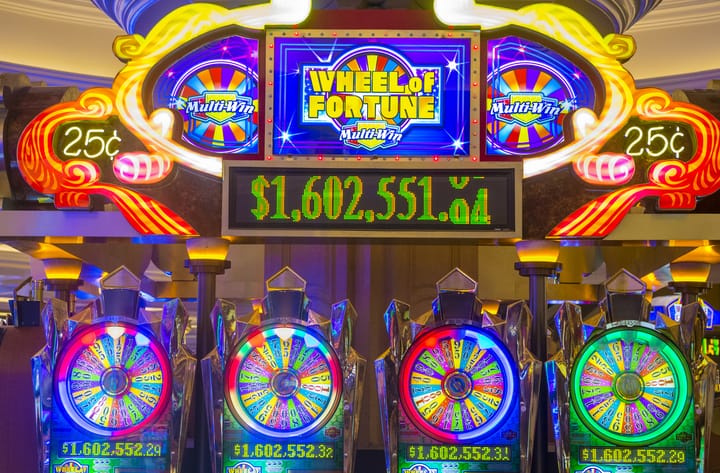 Slot bets rarely pay even money. In most cases, you only get a small percentage of your bet back or win a large amount of money. Of course, the latter seldom happens.
You Can Take a Break and Come Back
Not many casino players know that you can take breaks in table games without losing your spot. In both poker and blackjack, you can step away for a while and leave your chips at the table.
The dealer will save your seat until you get back. In most casinos, you can take a break of about ten to twenty minutes without losing your spot. This convenience makes live and online poker and blackjack more easygoing and advantageous.
Opposite to this, there's no such rule when playing slot machines. If you have to take a bathroom break or grab a drink, you should better hurry back because the seat will most likely be taken in a matter of minutes.
Latest posts by Ivan Potocki
(see all)