Dan Bilzerian Disappears from GGPoker Website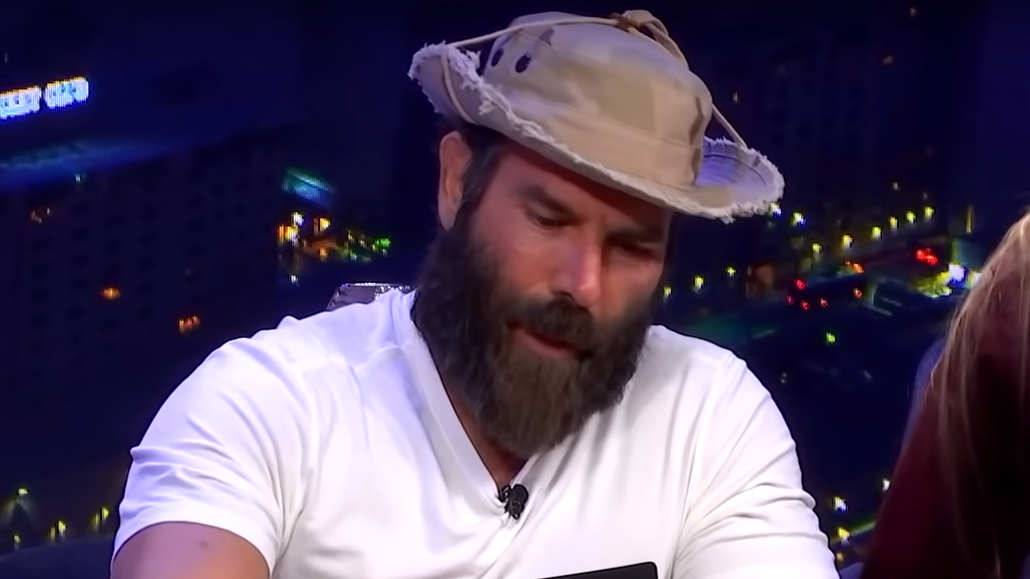 It looks like the agreement between GGPoker and Dan Bilzerian has expired. The love between GGPoker and Dan Bilzerian is visibly over.
There is no trace of the Instagram star on the GGPoker website, and there are no longer any images or mentions of Bilzerian in the poker client.
Other well-known poker players such as Daniel Negreanu, Fedor Holz, and Jason Koon can still be found on the international website of GGPoker, but Dan Bilzerian's avatar is no longer visible.
Dan Bilzerian is also no longer visible in the Battle Royale game on GGPoker. Until recently, both a photo of Dan Bilzerian could be seen if you wanted to play the game, as well as an avatar of him in the game itself.
If you play the game now, an anonymous player in a hoodie will appear as the image.
The departure of the sponsored player has not been announced or explained by GGPoker. There have been no announcements about the split on social media.
Dan Bilzerian and GGPoker History
In December of 2020, GGPoker captured Instagram celebrity Dan Bilzerian. The two announced the collaboration via social media, but what the agreement actually entailed initially remained vague.
Bilzerian's appointment was controversial and polarizing. Co-ambassador Daniel Negreanu and some poker sites praised the partnership.
The fact that Bilzerian brought in a huge following and thus tapped into an untapped market was praised.
In contrast, some criticized Bilzerian's misogynistic behavior. On the day of his announcement, Bilzerian responded to a critical tweet from poker player Vanessa Kade with an insulting comment, which sparked even more bad blood.
In addition, the story that he made his money playing poker has been questioned with regularity.
The partnership between Bilzerian and GGPoker was only sporadically reported in the following year. In a series of videos from GGPoker, the rich man showed Veronica Brill his house.
In April 2021, Dan Bilzerian starred in several episodes of Poker After Dark on PokerGO with a GGPoker sticker on the chest.
At the end of last year, Bilzerian was a guest on Doug Polk's podcast, but GGPoker was not mentioned there.
The culmination of the collaboration between Dan Bilzerian and GGPoker was the Battle Royale game mode that launched in June 2021. The Fortnite-inspired game featured Bilzerian as the figurehead on the website and in the client.