Another Successful Tournament Year for Negreanu in 2021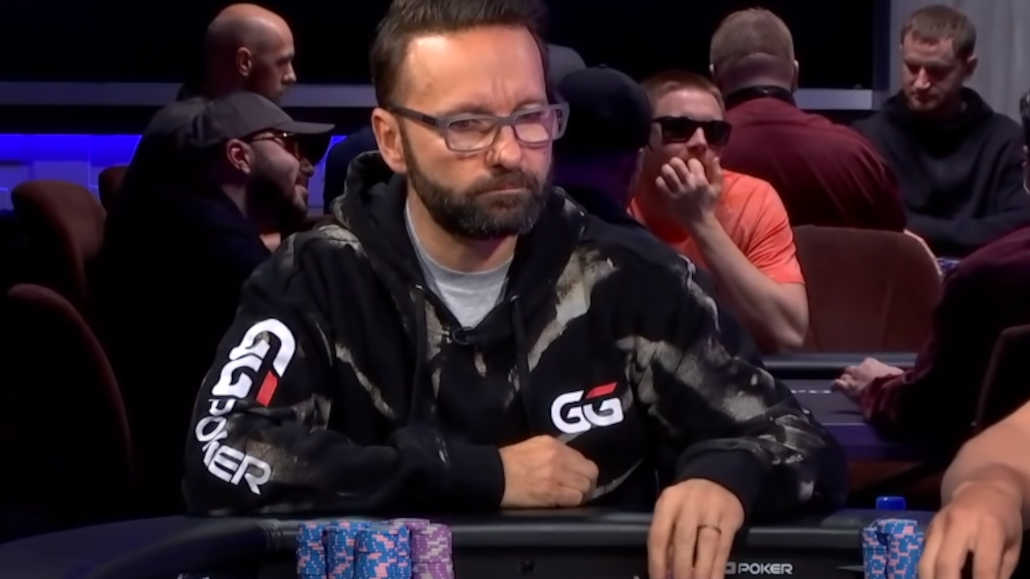 Recently Kid Poker summarised his tournament year in a Twitter post, something that he has been doing for the last eight years. And for the third year in a row, the numbers looked pretty decent with over 550K in the green.
But the thing that stood out even more than the net profits were the gross winnings. According to Negreanu, his total tournament winnings last year were over 3.1 million dollars.
That means that he spent over 2.5 million dollars on tournament buy-ins and other expenses.
Daniel Negreanu has been one of the most polarizing personalities in poker ever since his famous statement that "more rake is better."
He said this while trying to justify why PokerStars, a site whose ambassador he was at the time, increased rake. However, aside from this controversial statement, Negreanu has been doing great things for the game of poker.
One of these things is the decision to be as transparent as he can when it comes to the amounts of money he has won in tournaments. And for the general poker public, to say these numbers were surprising would be an understatement.
Dispelling Some Myths About Tournament Poker
The results were especially shocking for 2016 and 2017, a two-year period in which Kid Poker lost over 1.2 million dollars at the poker tables.
This draw attention to the fact of how little tournament winnings and charts say about a player's financial success at the end of the year.
Negreanu confirmed this by saying that almost two-thirds of his tournament winnings in the last eight years were spent on poker buy-ins.
He was also adamant when talking about how much the poker landscape has changed in the last decade, stating:
I play in high buy-in events against tougher fields and they didn't exist in quantity years ago. In 2004 I cashed for $4.5 million-ish and spent less than $250k in buy-ins.
While 550K is by no means a small profit for almost any profession, we have to point out one more thing.
These results don't include other formats that Negreanu played last year. Financially, the most relevant are the two head-up matches.
The first was against the former number one heads-up player in the world Doug Polk, from which he walked away with a loss of over 1.2 million dollars.
The second one he played against the poker legend Phil "The Poker Brat" Hellmuth in which he lost over 400K.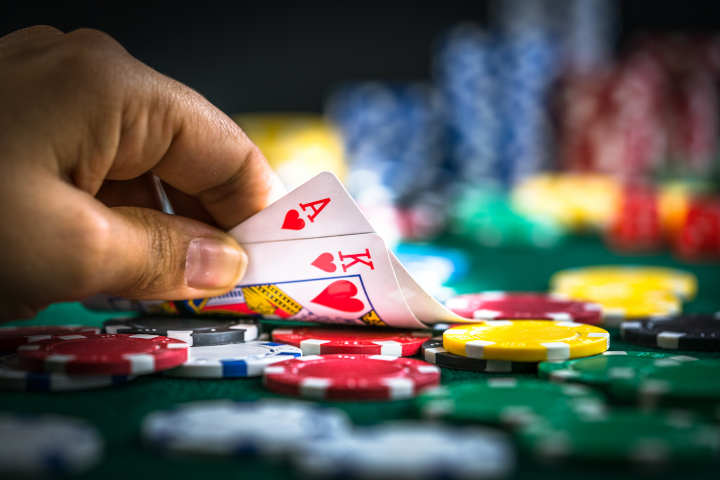 Of course, Negreanu has other sources of income aside from the tables. At the moment his biggest is the GG Poker ambassadorship.
According to some reports, the lucrative deal with the online poker giant earns him anywhere from two to four million dollars every year.
It is safe to say, that even for the best and most recognizable poker figures, making the same amounts of money as ten years ago is almost impossible.
So, it should come as no surprise that more and more poker players are deciding to move to private cash games in Asia, looking for a bigger edge.
Latest posts by Ivan Potocki
(see all)