Doug Polk Gets Out of Retirement, Buys a Part of Poker Room in Austin, Texas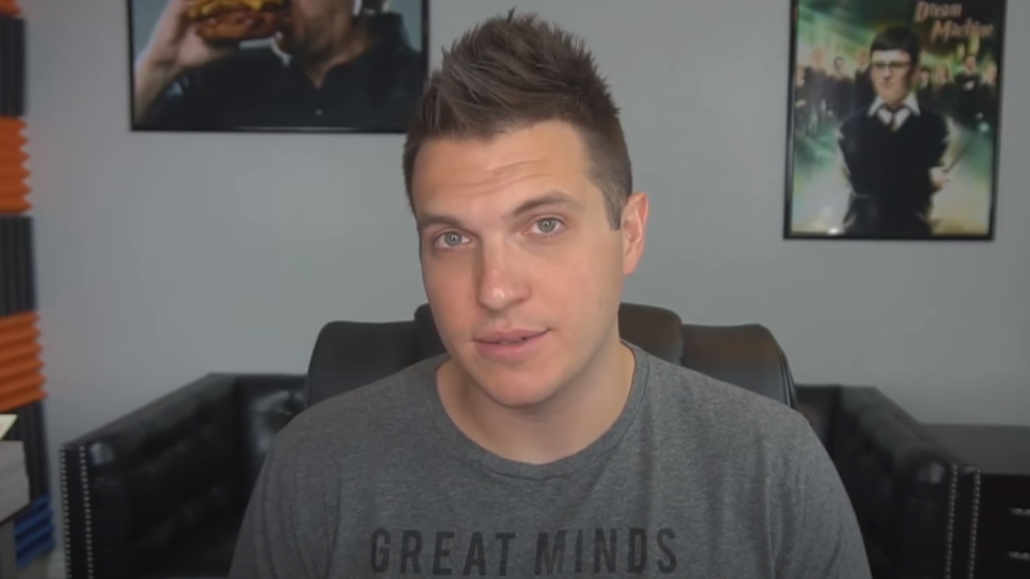 Famous poker player Doug Polk is back! Not only did he decide to play poker again, but he also bought a part of a poker room in the city of Austin, Texas.
Doug has announced this wonderful news on the well-known social media platforms, YouTube and Twitter. Besides him, the other new owners of this poker room are Brad Owen and Andrew Neeme.
These two are some of the biggest names in the poker vlogging world. The official name of this Texas poker room is the Lodge Card Club, currently the largest poker venue in the capital of Texas.
Doug Polk Came Back
Doug Polk has made some big achievements in poker, having won three World Series of Poker bracelets. Polk was also one of the most feared heads-up poker players back in the day.
He thought his playing days were behind him after relocating to Texas. However, seeing just how popular Texas Hold'em is in the state apparently changed his mind.
A huge meet-up will take place at the Lodge Card Club starting from the 24th of January and ending on the 30th of January.
There will also be a $600 buy-in tournament that will go with a guarantee of exactly $500,000. Also, the owners at the Lodge are eager to make an event like this every month.
Becoming a Mighty Presence in the Poker World
Doug Polk decided to change his residence last year in March when he moved out from the flashing lights of Las Vegas to Austin.
His partnership with the afore-mentioned poker vloggers has echoed throughout the entire poker world. Texas poker industry grows by the day, and today there are about 60 high-quality poker rooms in this US state.
Finding an adequate place for the poker room and some reliable staff was a bit difficult at first, but they got on top of the situation with some effort. Polk, Neeme, and Owen partnered up with the Lodge's owner, Jason Levine.
Relevant Info About the Lodge Card Club
Operating a casino is illegal in the state of Texas, but legal problems can be avoided by following certain rules. So, this is how this poker place work.
The Lodge Card Club charges membership fees, and poker players that want to partake in the games pay a certain amount of money by the hour.
Also, something that is important to know is that taking rake is forbidden by the law, but players can still get into tournaments and various cash games.
There are about 60 tables at this gambling facility, and many events take place throughout the week. Gambling devotees can also join the live stream that is hosted by the Lodge on the following days: Monday, Wednesday, and Saturday.
Right now, Polk, Owen, and Neeme are very satisfied with how things are going at the Lodge. Their goal is to make the place as busy as ever, hosting top-notch live streams and organizing many interesting tournaments that will attract many players across Texas and beyond.
Latest posts by Ivan Potocki
(see all)