Poker Player Igor Kurganov Advising Elon Musk on $5.74 Billion Donation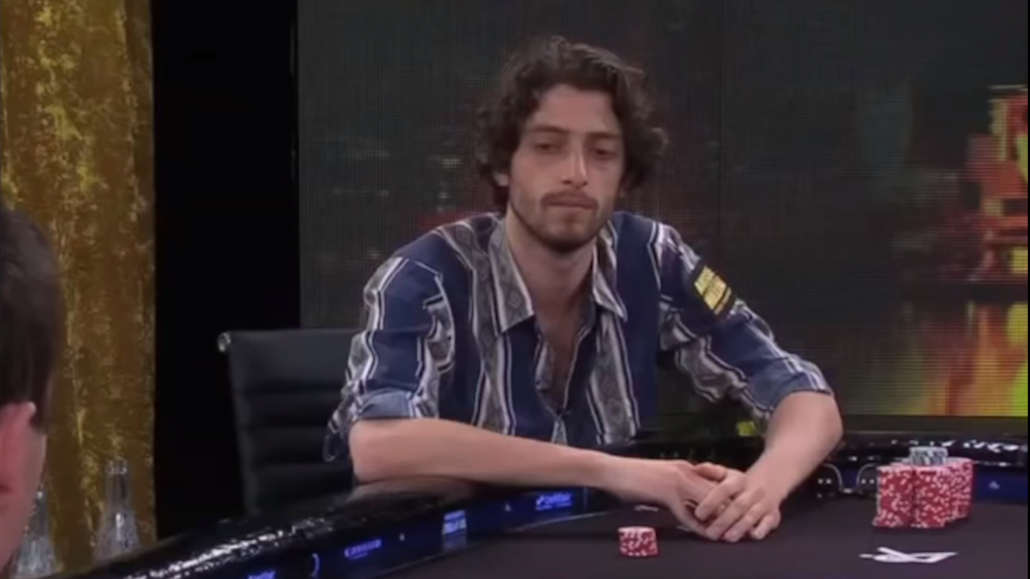 Igor Kurganov has been rocking the poker world for years with over $18 million in live cashes. Today, his focus has shifted more towards philanthropy and trying to make the world a better place.
Now Kurganov is set to advise none other than Elon Musk on donations of as much as $5,74 billion.
Over thirteen years ago, the Russian recorded his first live cash in poker. This was followed by an impressive career with over $18 million in live cashes, putting him in the 37th spot on the All-Time Money List.
He made his last live cash in January 2020, just before the COVID-19 pandemic.
In the meantime, Igor Kurganov, born on May 5, 1988, has turned his attention to philanthropy. In 2014, he founded the non-profit organization Raising for Effective Giving (REG) with his girlfriend Liv Boeree and friend and fellow poker player Philipp Gruissem.
On their website, they state that their mission is the following:
"We empower people to make better donation choices by promoting the idea of ​​giving effectively, providing donation advice to individuals and organizations, and supporting fundraising campaigns and events."
Igor Kurganov Advising Elon Musk
Earlier this week, Bloomberg broke the news that Elon Musk donated a whopping $5.74 billion in Tesla stock to various charities last November.
Musk would have received advice from Igor Kurganov. The poker player is said to have helped determine the recipients of the generous donations.
Kurganov could help Musk focus more on effective altruism:
"Effective altruism is the philosophy and social movement that advocates the use of evidence and rational considerations to determine the most effective ways to do 'good' for others."
However, it is not yet clear whether Musk wants to go in this direction with the appointment of Kurganov as an advisor. According to The Guardian, these donations would provide Elon Musk with a significant tax advantage.
It is not yet known where the $5.74 billion in donations went. In the past, Musk has donated tens of millions of dollars to fight against COVID-19 and climate change.
Musk can spare a bit of his money, though, as with an estimated net worth of $236 billion, he is the richest person on the planet, according to Bloomberg.
Latest posts by Ivan Potocki
(see all)