Top 3 Players to Watch at This Year's World Series of Poker

The World Series of Poker is in full swing. Several events are already in the books, and new bracelets are awarded every day. For poker fans and players alike, this is easily the most exciting period of the year.
Every summer, thousands of professionals and poker enthusiasts descend upon Las Vegas, looking to get into the mix. With dozens of tournaments happening around the clock and huge prizes up for grabs, this is the place where poker dreams come to life.
That said, there are a few names that regularly steal the show and are in the focus of the media and the fans alike. So, here are our top three picks for the 'player to watch' at the 2022 WSOP.
Daniel Negreanu
One of the best and most famous players in the world, Daniel Negreanu is always one of the players to look out for. For years now, the Canadian has been a regular fixture at the World Series, playing the full schedule of events.
Negreanu's results speak for themselves. With six WSOP bracelets and over $46 million in live tournament earnings, there is no place for doubt about his poker-playing abilities.
If you are visiting Las Vegas for the first time this year or simply want to give yourself the best chance at the WSOP, we recommend checking out Daniel Negreanu poker tournament tips.
While Daniel hasn't won any bracelets this year, there are many tournaments left on the schedule, and he's easily one of the favorites to win in most of them.
It's worth mentioning that Negreanu has been maintaining a regular Vlog of his World Series efforts, publishing daily updates on his YouTube channel, so you might want to check that out as well.
Phil Ivey
We haven't seen much of Phil Ivey at the World Series of Poker in recent years. The Tiger Woods of Poker clearly had other, more important matters to attend to during summers.
But, this year is different, as Ivey has been mixing it up in the tournaments, and it seems he has plans to stick around Las Vegas this time around.
With that being the case, Phil Ivey definitely makes our 'to watch' list!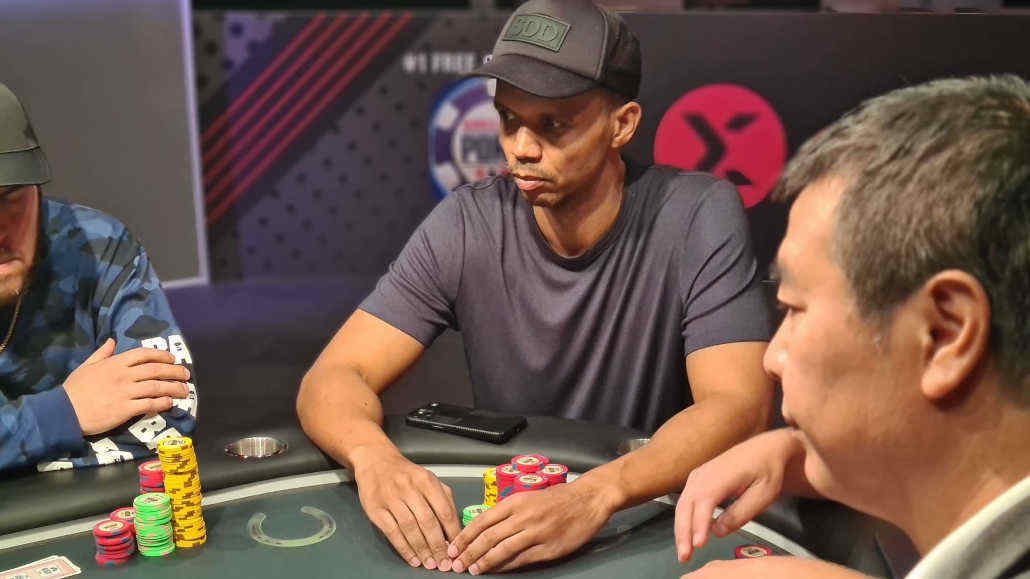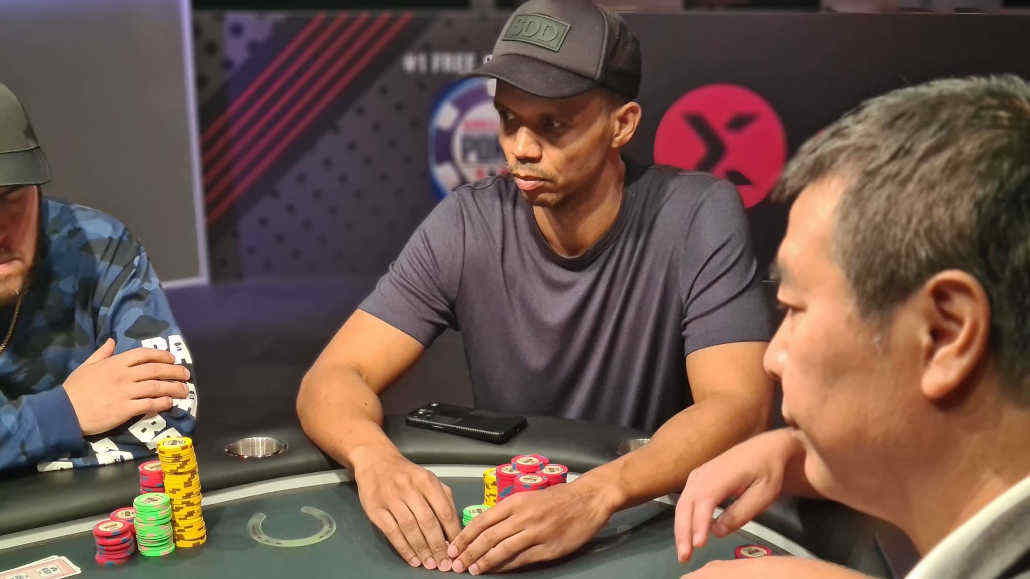 Considered the best all-around poker player by many of his peers, Ivey can easily go on a tear and make some deep runs. After all, he is tied for the second place for the most WSOP bracelets won, currently holding 10 of these.
It's not likely he'll play nearly as many events as Daniel, but Phil might get involved in quite a few higher buy-in events to test his skills against the best. And, if past is any indicator, he'll pass those tests with flying colors!
Shaun Deeb
Shaun Deeb seems very determined to make this World Series one to remember, and he might well do it. Deeb has already snatched a WSOP bracelet this year after triumphing in a $25,000 high-roller event, bringing his total count to five.
With $9.5 million in winnings, Shaun is definitely a world-class player. He may not be as famous as the other two on our list, but he is one of the true grinders.
Deeb has the skills and the commitment to the game, so he can make some serious damage at the tables.
With a bit of luck by his side, he could easily win another one or two bracelets before it is all said and done.
These three are also serious candidates to win the prestigious WSOP Player of the Year title, although Deeb and Daniel are probably more motivated than Ivey.
Peak performance personified https://t.co/yQZzgK9PsK

— shaun deeb (@shaundeeb) June 13, 2022
Shaun is off to a good start with one bracelet under his belt already, but there is plenty more action to come, so it's too early to make any firm predictions.
We'll just have to wait and see how things unfold, but one thing is for certain – all poker fans are in for a real treat for the next few weeks!
Latest posts by Ivan Potocki
(see all)